The best cycling holiday on Bornholm
Bornholm offers many opportunities for a fantastic cycling holiday. The island has a beautifully situated bike path network good bike paths / trails and MTB tracks on the whole island. Bornholm invites to pleasant excursions in the beautiful nature for bikepackers, families, couples and cycling enthusiasts. You can also cycle around Bornholm or choose routes across the island's magnificent forests, gourmet tour with visits to various good restaurants and enjoy the island's range of culinary experiences. Take an excursion to the many sights or use the MTB action packed tracks, also close to Harbor Sleep. Either way, Bornholm gives you opportunities for a myriad of unforgettable experiences.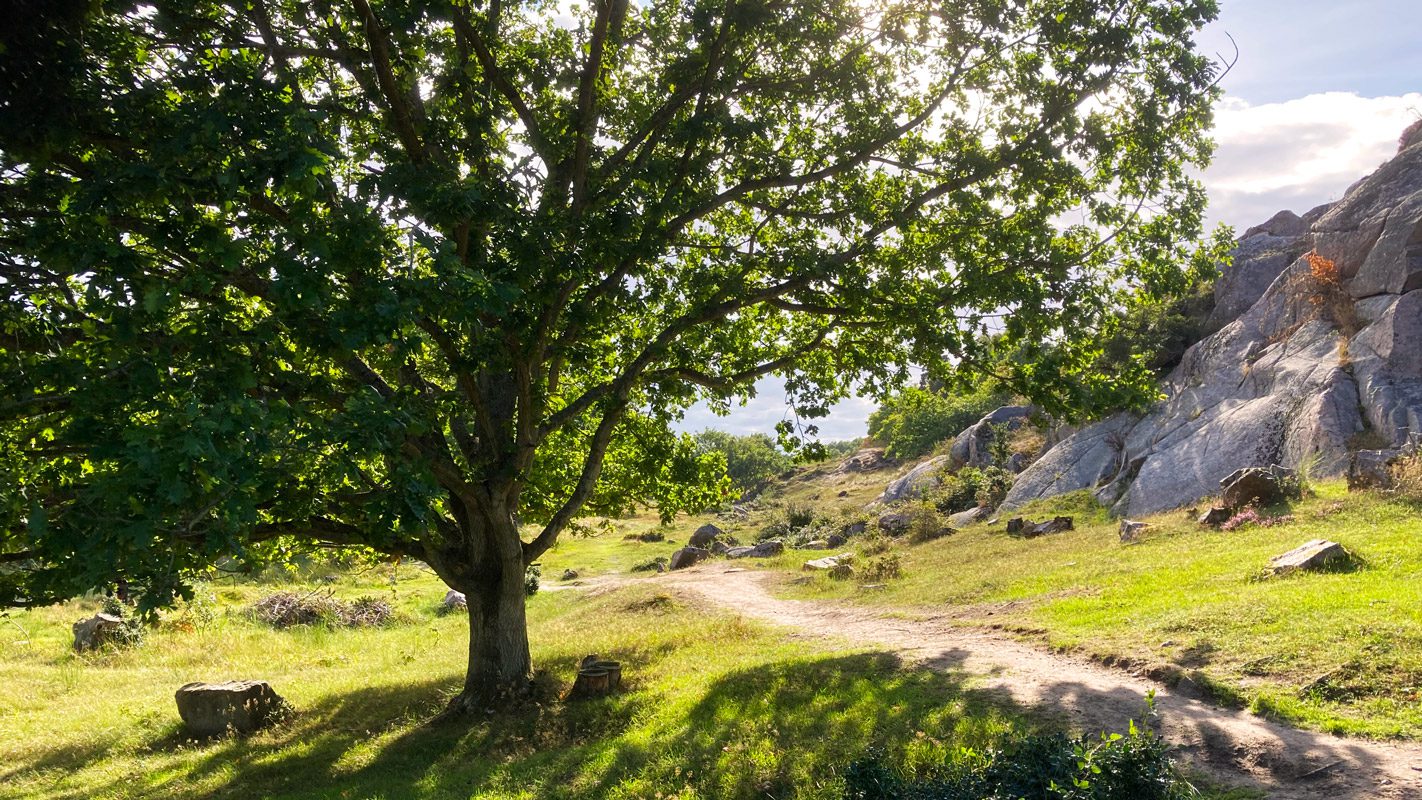 XC track in Paradisbakkerne - Bornholm
It is not exactly the track where you before the pulse so much up, but technically you will be very challenged, especially if the large granite surfaces are slippery due to rain. The area around Paradisbakkerne is really beautiful, with deep rock ditches, Rokkestenen and in some places the forest is so dense that you would think it was a piece of the rainforest.
Trailskipper Mountain Bike Guide
Mountain Bike Guide på Bornholm. Guider og arrangerer alle former for Mountainbike tures, på alle niveauer.
Bornholm's Regional Municipality has since 1981 built a network of signposted cycle paths of over 230 km across the island and today Bornholm has one of Northern Europe's best and most beautifully situated cycle path network, which takes you through the magnificent Bornholm nature and the picturesque small towns along the coast.