Hiking on Bornholm – Trekking
Experience the island's many forest paths, beach paths and rock paths. You can take the trip around Bornholm or choose routes across the magnificent forests, the hilly terrain of the rocky paths, on our beautiful beach paths or perhaps a gourmet trip with visits to various good restaurants and enjoy the island's range of culinary experiences. Either way, Bornholm gives you a myriad of unforgettable experiences.
The newest hiking route is Højlyngsstien – 'Bornholms Camino' – with primitive accommodation options, toilets and water posts along the route. If you dream of a hike where you get very close to nature and paradise, this is the route for you. 67 kilometers across the island, where you pass some of Bornholm's major sights and among other things. goes through Denmark's fifth largest forest Almindingen where you experience Bison forest and wild nature areas. You can start your route from Harbour Sleep to Paradisbakkerne, where you can either go to Rokkestenen or continue by Højlyngsstien towards Allinge. The hiking route can of course also be completed at Harbour Sleep, with a nice shower and comfortable bed.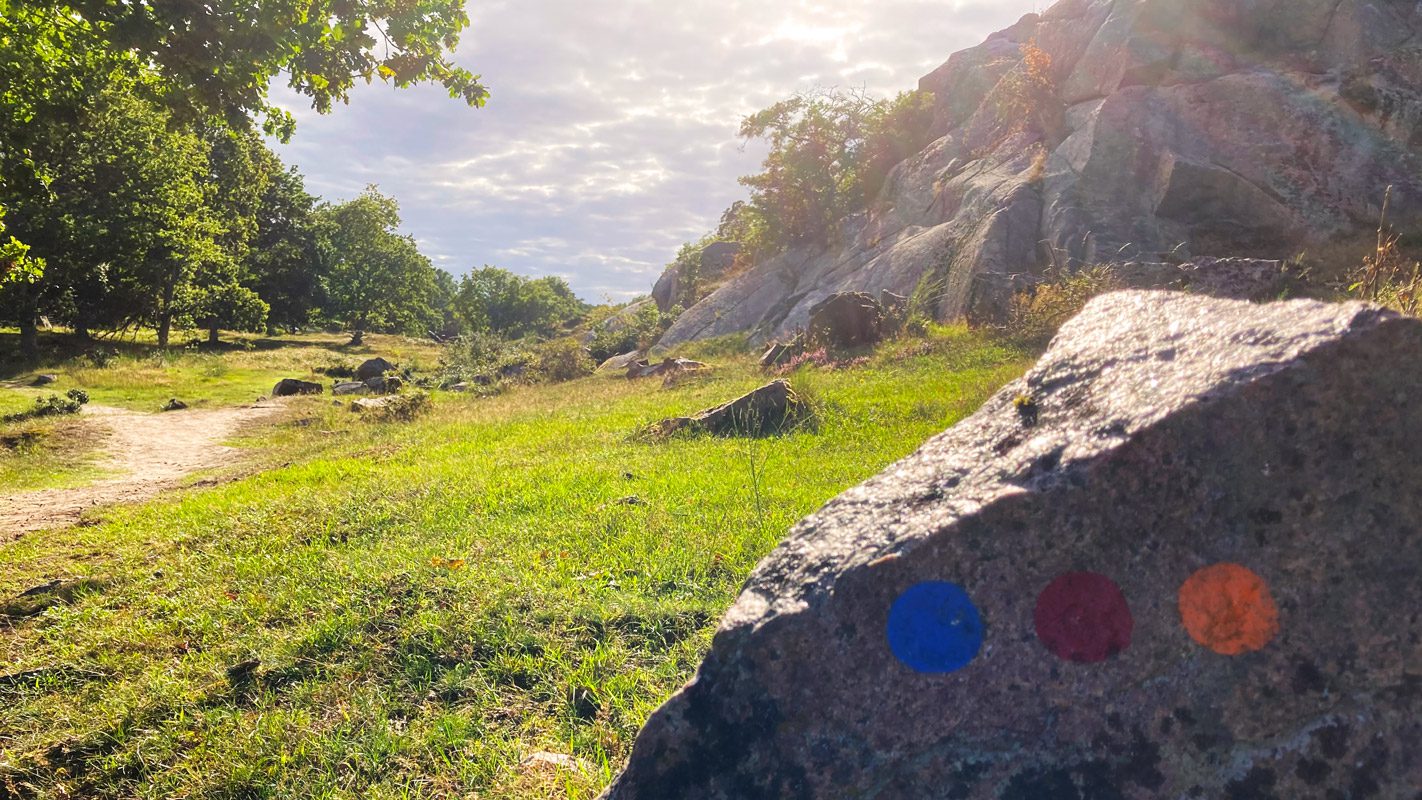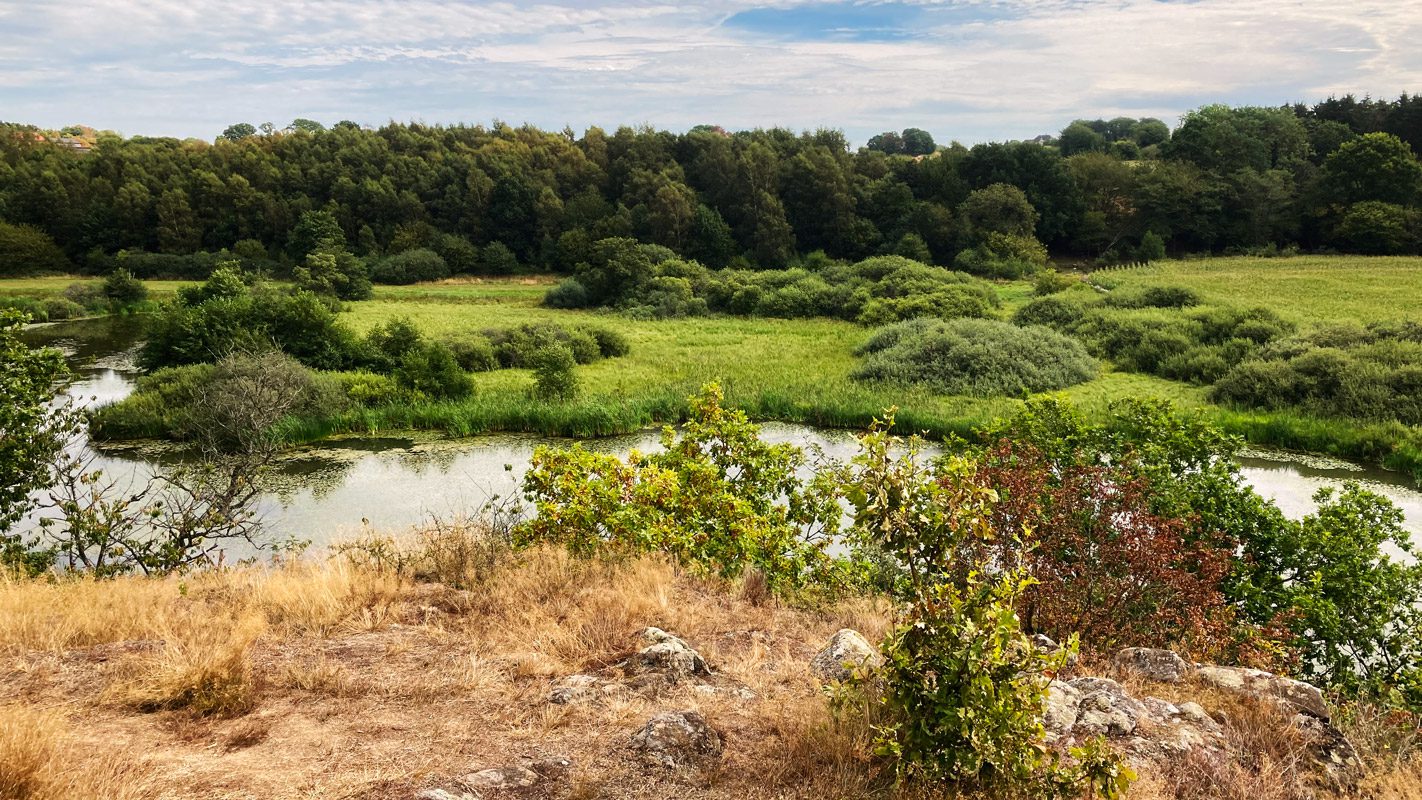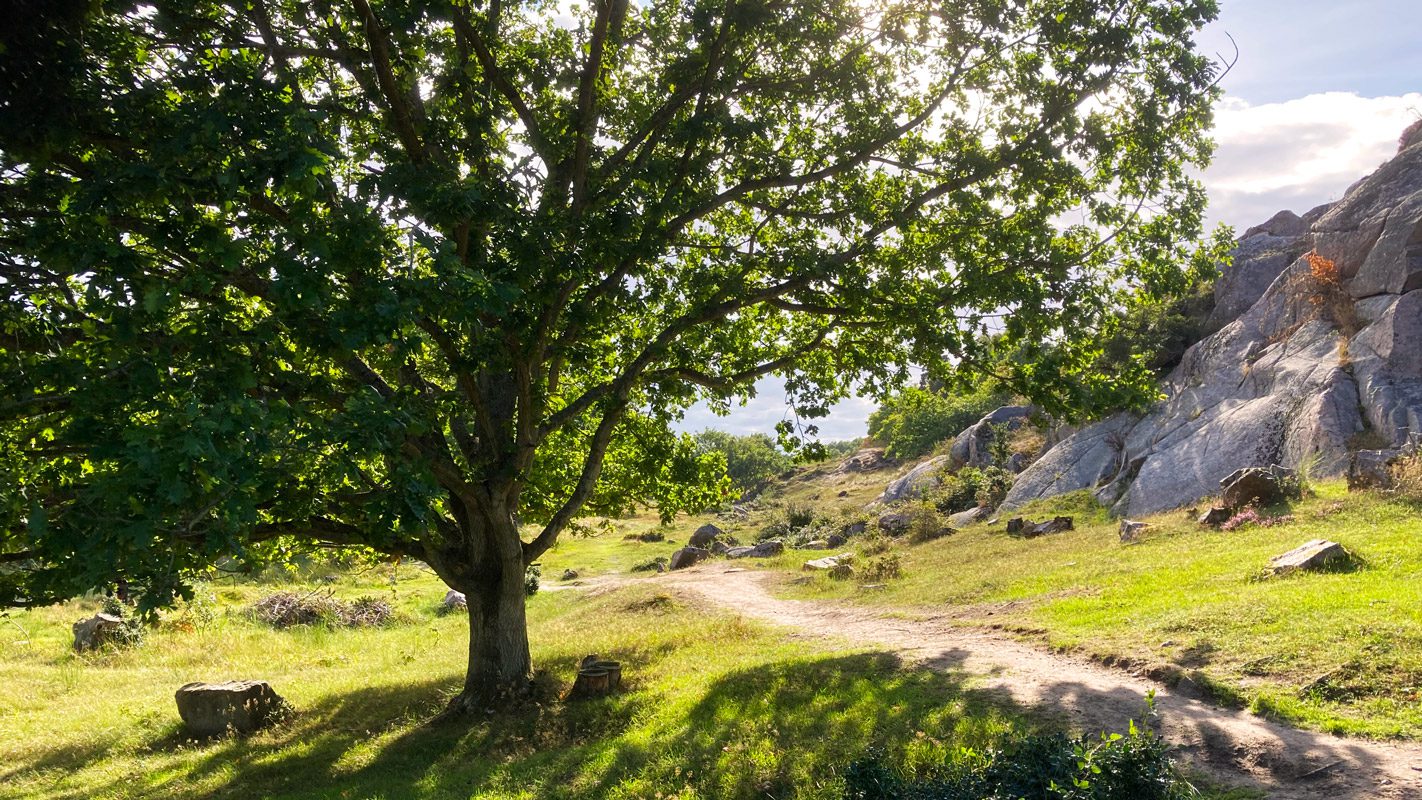 If you are fresh on a little detour, you can either start or end at Harbour Sleep – or get a nice shower, a soft bed and maybe get the sore feet massaged!